We're hosting a startup hackathon on saturday, February 3, 2018 to launch 10 new companies!
A team of Experts will provide 10 startups with hands-on professional assistance in business development, software development, marketing, legal, and design to help each entrepreneur develop their ideas and launch their company.
Each startup will spend 45 minutes at each professional assistance station, then pitch their business idea at our mini pitch competition for a chance to win prizes and tech swag.
11:00 am Doors & Lunch

11:45 am Welcome

12:00 pm Consultation sessions

Session 1 | 12:00 PM - 12:45 Pm

Session 2 | 1:00 pm - 1:45 Pm

Session 3 | 2:00 pm - 2:45 pm

Session 4 | 3:00 pm - 3:45 pm

4:00 PM Pitch Prep & Dinner

5:00 pm Mini-Pitch Competition
Bisrat Arega
An application that connects drivers with privately owned parking spaces from Verified Residents and Businesses all on one app. "AirBnB for parking spaces"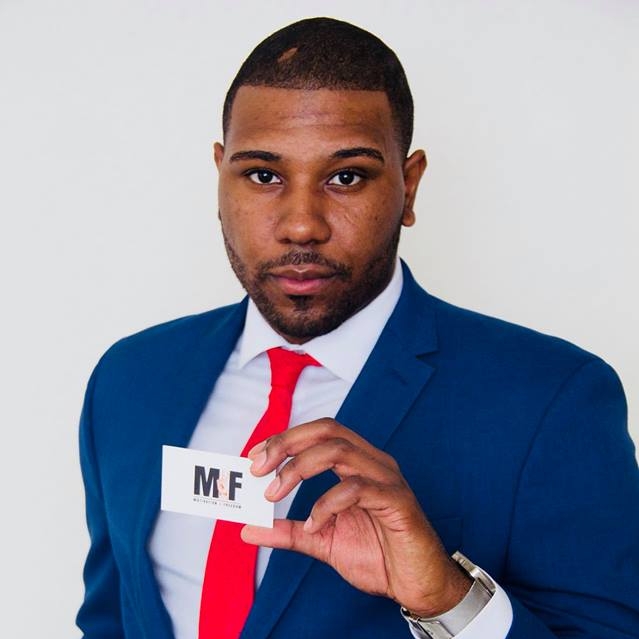 Darrington Henderson
A media production company integrating tech and culture by creating content to help corporate employees transition into entrepreneurship
Chef Tarik Abdullah

Dinner Pop-Ups crafted Around Mediterranean & Caribbean Cuisine - dubbed "A culinary musical experience."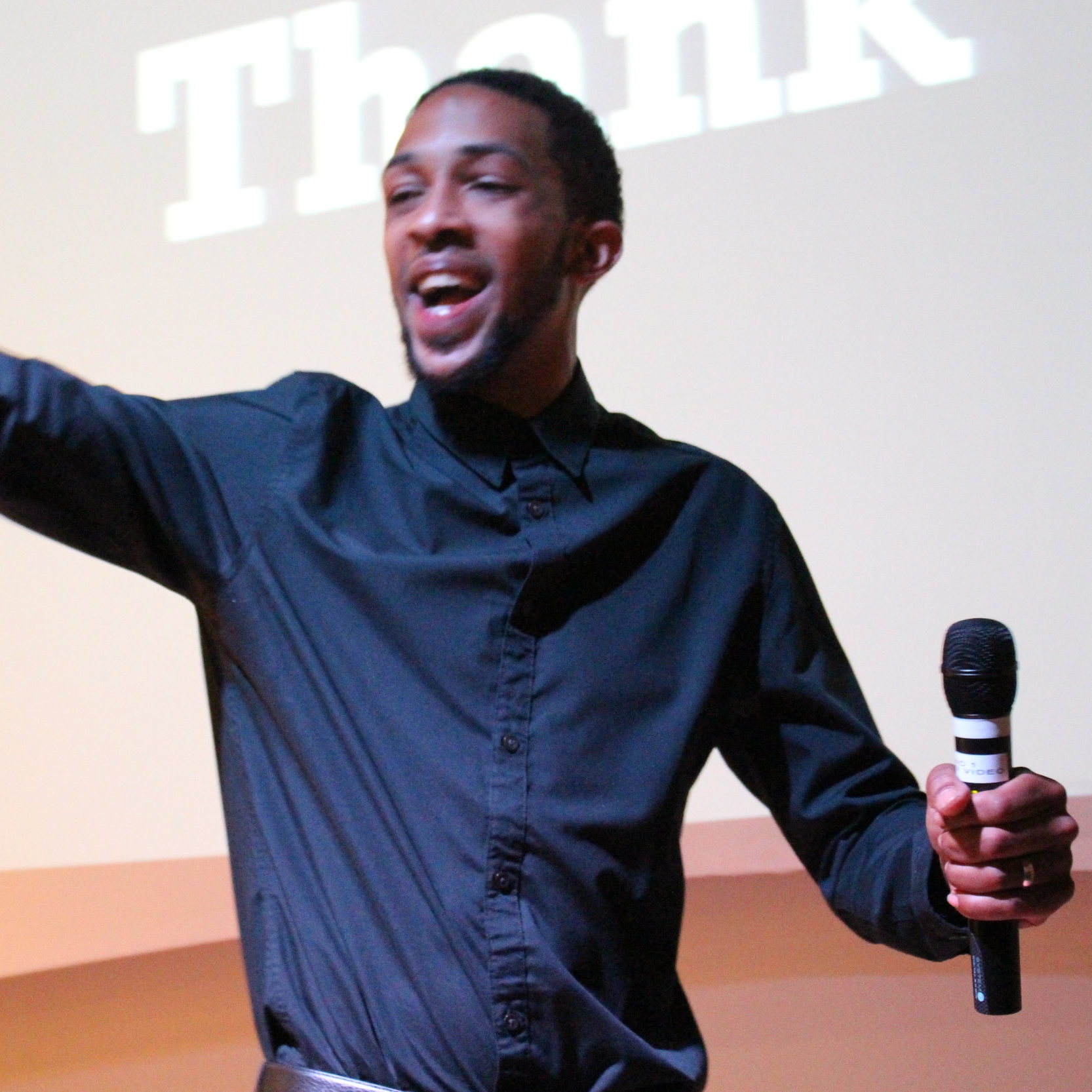 Kenny Adams

A premium on demand auto detailing service at an affordable cost.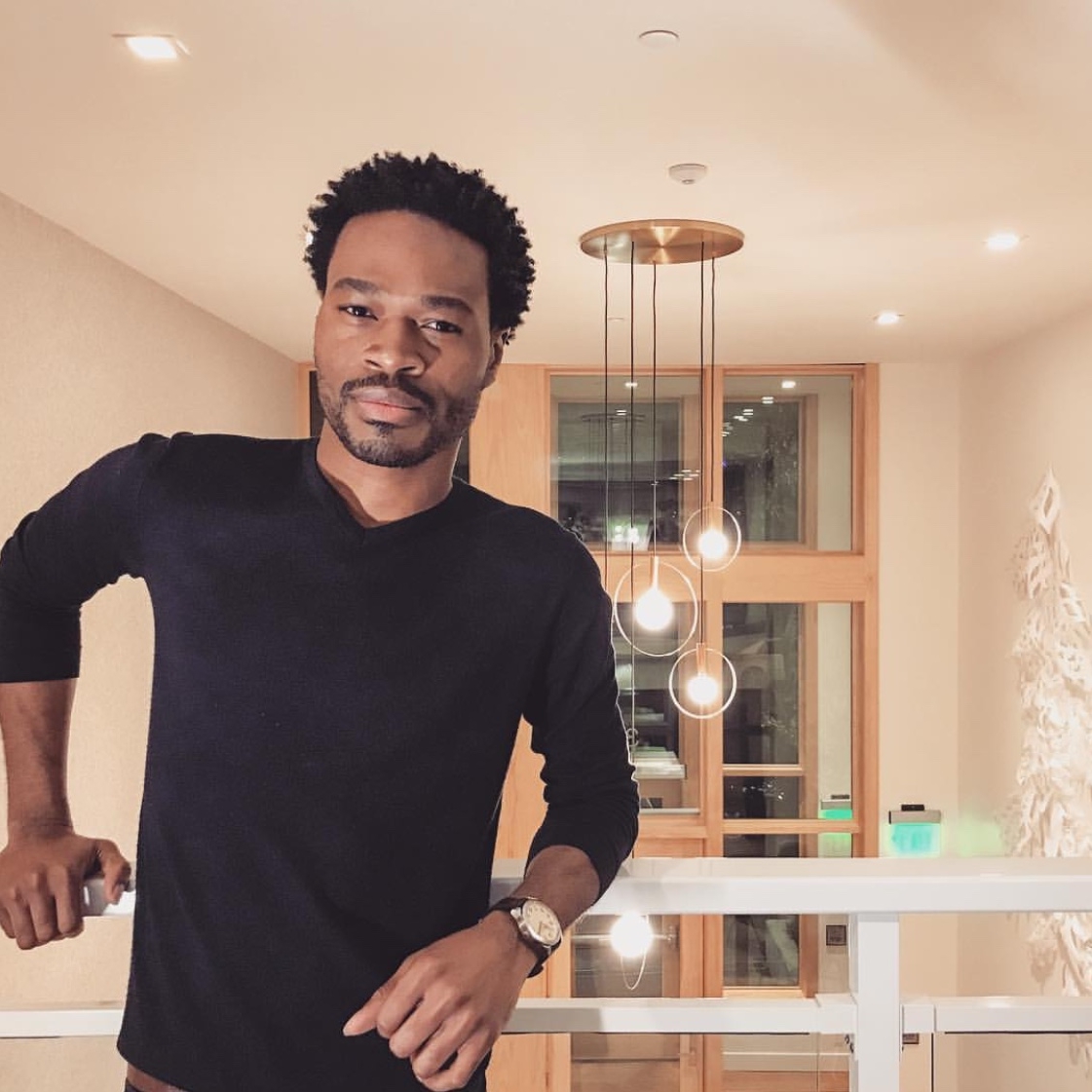 Vance Ashworth

An application that facilitates, educates, and promotes both healthy eating and living habits.
Interest Alternative Credit Union
Rahwa Berhe
A credit union to serve communities that are culturally predisposed to not participate in usury.
Soffonias Gebrehiwot
A travel platform that curates tailored itineraries & connects travelers with locals.
Robel Andmichael with The UpNup:
A multimedia platform to push Seattle's urban culture forward by showcasing dope people, places, and movements.
Much LOVE to our mentors, judges, partners and sponsors!
mentors
Accenture
Amazon
Branding By Bri
Business Impact NW
Doyenne Legal PLLC
Drag & Drop Creative
Focal Law PLLC
Google
The Movement Company, Inc.
UW Computer Science & Engineering
UW Foster School of Business

<Judges>
LEslie Jones, Sound Transit
Megan Mcnally, Foundry Law, Diana Sports, FBomb
Deena Pierott, IurbanTeen, City of Seattle, Blueprint consulting

Partners
IMpact Hub Seattle
iUrban Teen
That Brown Girl Cooks!

SPonsors
Amazon
Google
NBC Comcast universal
UW Computer Science & Engineering
Vulcan